With Christmas now behind us it's nice to get back into the garden and catch up with any jobs that might need doing. It's the perfect month to install a water butt ready for next year and to make sure your greenhouse is well insulated.
January is also time to remember our feathered friends with a ready supply of food and water to help them through the colder months.
Things you can do now:
Compost your Christmas tree branches and needles then chop and burn the trunks on your home fire or chimenea.
Prune your rose bushes, removing any dead, dying, damaged or diseased stems.
Start germinating your seedlings earlier with an electric propagator.
Edge your lawn on a day when the ground is soft for a cleaner, neater finish.
Insulate your greenhouse with bubble wrap to protect your plants from frost.
Care for any birds visiting your garden by keeping bird baths topped up and free from ice and feeding them a winter
seed mix.
Pressure wash your patio and paths to get rid of unsightly dirt and to make it less
slippery.
Install a water butt now so it has a chance to fill up ready for next spring.
Top tip
Bird feeders can get mouldy when wet, so clean them regularly, but avoid chemical cleaners as these could harm the birds.
Watch our Garden Diary for January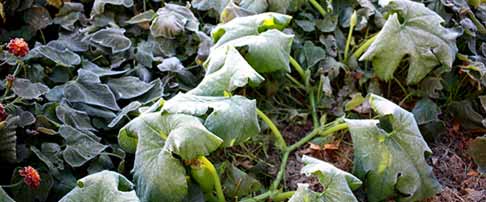 January plant of the month
Take a look at which plants will look their best in your garden right now.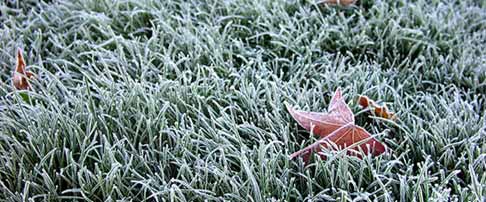 How to protect plants from cold weather
Discover which plants need protecting from harsh weather conditions and how to protect them.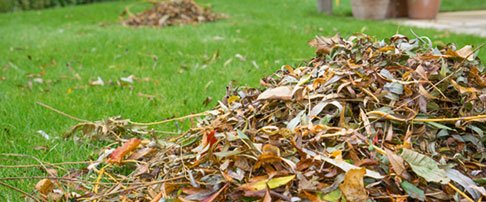 How to maintain your lawn in winter
Look after your lawn during the coldest time of year with this handy guide.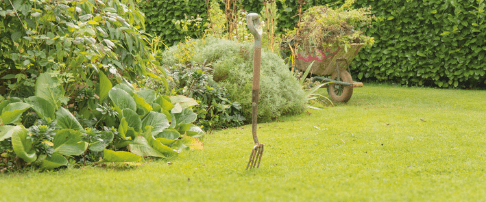 Expert lawn advice for January
Read our blog on how to care for your lawn like an expert this month.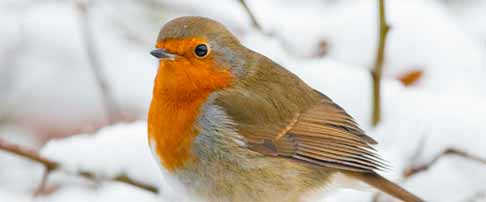 How to look after garden birds in winter
Follow these great tips to help look after the birds that visit your garden during the winter months.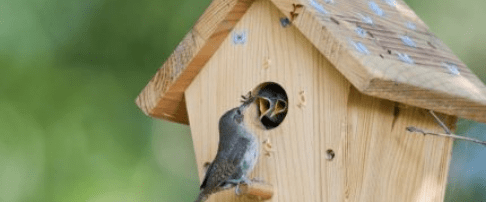 Plan and design a garden for nature
Make your garden a haven for nature with our 10 top tips for gardening for wildlife.
Read more