Things you can do now:
Check any winter protection you've used is still in place
Test your greenhouse heaters to make sure they're still working
Clean and oil your garden tools ready for storage
Prevent ponds and stand pipes from freezing
Prune your acers, birches and vines before Christmas to avoid bleeding
Harvest leeks, parsnips, winter cabbage, sprouts and any remaining root crops
Plant or move any deciduous trees and shrubs
Plant out bare root trees from November to March
Add a tree to your garden to add some structure ready for next year
Plant out spring bedding, such as Wallflowers, Primulas and Winter Pansies in beds and containers
Watch our Garden Diary for December

How to compost
Composting is a cheap and effective way to keep your plants healthy. Find out how to make it here.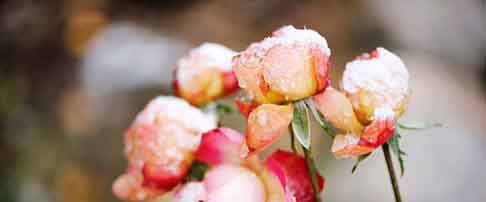 How to protect plants from cold weather
Discover which plants need protecting from harsh weather conditions and how to protect them.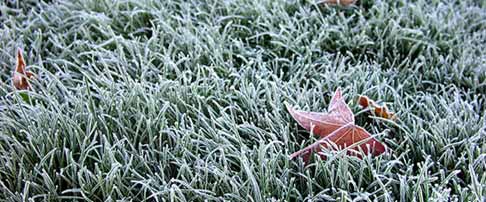 How to maintain your lawn in winter
Look after your lawn during the coldest time of year with this handy guide.