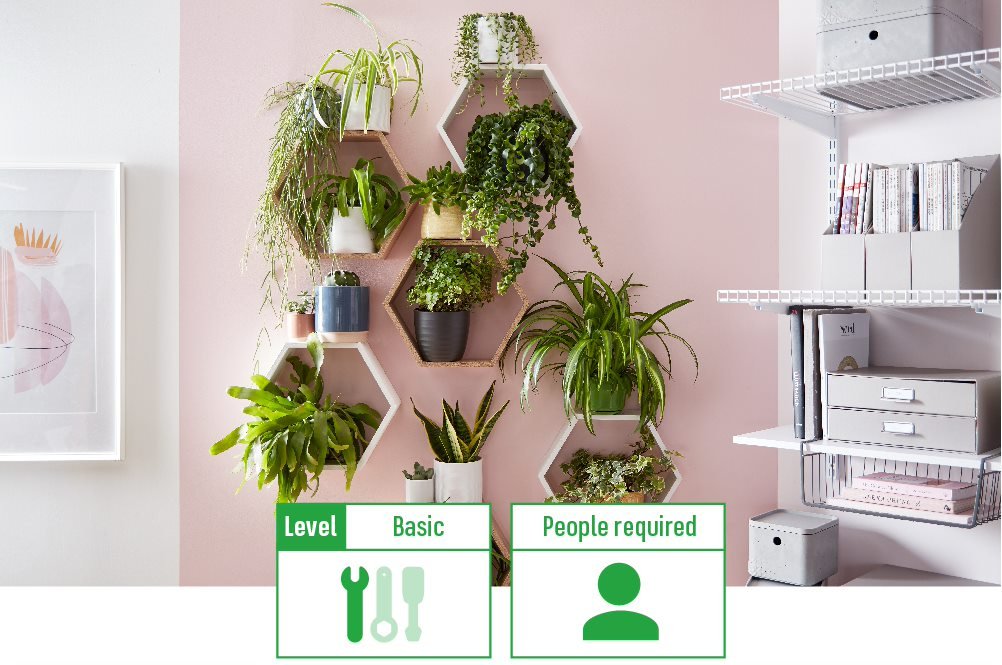 Houseplants are a great, easy way of breathing new life into your home. Whether you're in the midst of spring or the depths of winter, there's never a bad time to introduce some indoor gardening to your living space.
Plus, with the right kind of shelving, you can create your own feature wall or even room break between your living room and new home office!
From ladder shelving to cube storage systems, here's some of our favourite shelving and how to style them.
The room divider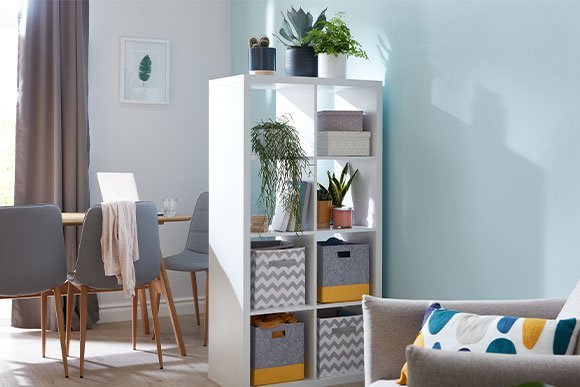 Clever Cube 4 x 4 – White | Homebase
These cube storage systems are a great alternative to otherwise traditional-looking room dividers. Styled and painted according to your taste, you can add a mix of trailing plants, succulents and spider plants. Plus, include some storage baskets on the bottom cubes, filled with easy to reach blankets for those cosy nights in.
The feature wall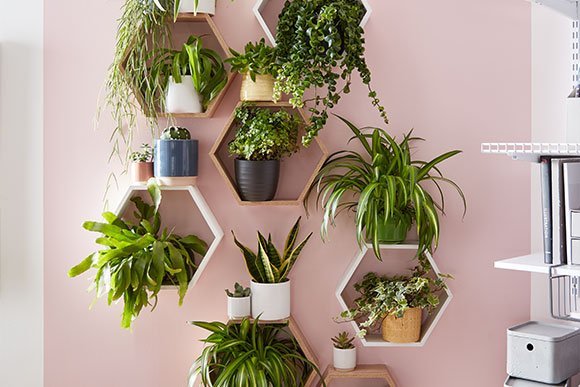 With just a handful of these hexagon wall shelves, you can create a feature wall deserving of a spot on your Instagram feed.
Suitable for lots of smaller sized plants, there's no shame in filling it with a range of artificial plants.
The cosy corner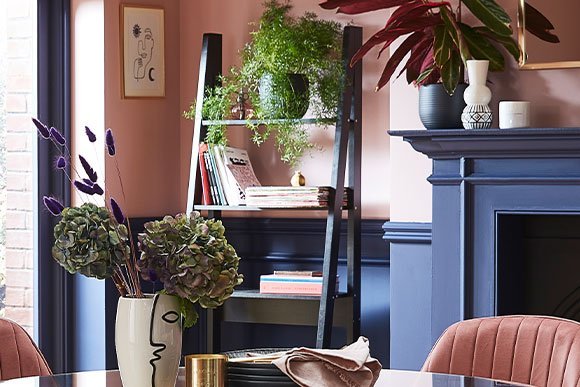 If you've got a free corner of the house that's looking a bit bare, then ladder shelving is the perfect solution. Working towards a tiered system, dress your bottom shelf with plants such as maidenhair fern and finish off the top shelf with these ivy pots. You can also add some scent diffusers and decorative ornaments to make this a statement feature in any room.
If you find yourself inspired to add splashes of colour to your home, make sure you upload and tag us @Homebase_uk in your photos on social media.
Before attempting to hang any shelving, we recommend you read our DIY Safety Tips guide along with your power tool manuals to keep yourself and others safe and protected.
You can read our How to Fix Items to Walls guide here.