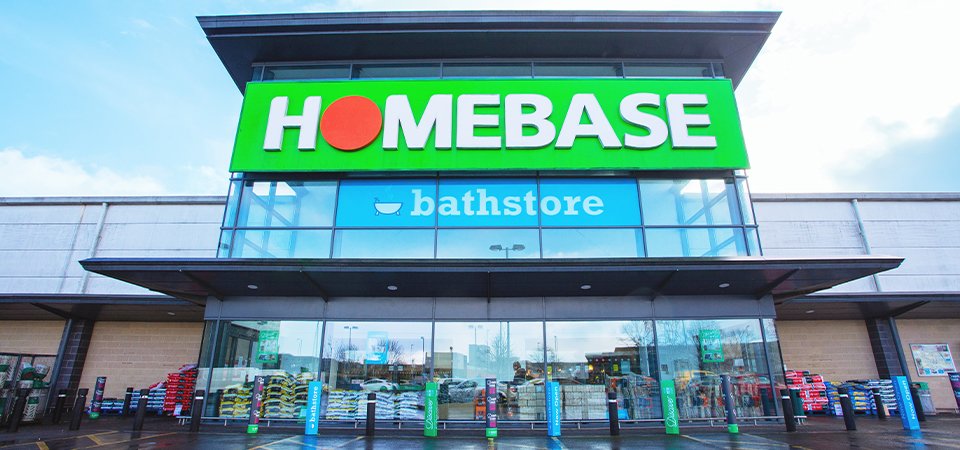 A message from Homebase
As an essential retailer, all our Homebase stores will remain open across the UK and Ireland, providing essential products and services for people to ensure their homes are safe and comfortable. Our standalone Bathstores and Kitchens by Homebase showroom in Guildford will close.
The safety of our teams and customers remains our highest priority. We continue to follow the Government's latest guidance to ensure that every precaution is taken so that shopping is safe for everyone. We advise customers to visit our website in the first instance, before making a trip to store, where there is also an opportunity to utilise our Click & Collect service.
Our store teams continue to work extremely hard under these challenging circumstances. Once more, I would like to extend a huge thank you to our entire team for their ongoing commitment, and to our customers, for the important part they play in helping us to create a safe and enjoyable shopping experience.
Damian McGloughlin
CEO
06/01/2021
For the latest updates on Homebase stores and services, please click here.
For an update on your order, please click here.