Create a home worth shouting about by expressing your true self
and embracing eclectic decor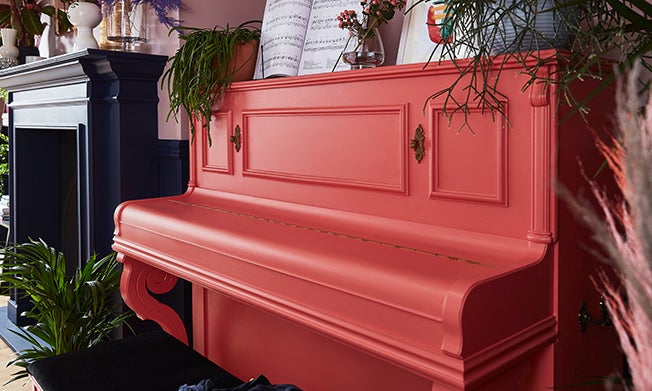 Inspiring your home
We believe that if it's your home, it should be done your way. Forget the rulebook on interior decorating and embrace what you feel your space should be and look like.
Your home is a place that should inspire you, empower you and feel personal to you and your family.
That's why our latest range of furnishings and paint are designed to give you everything you need to create a palette that conveys vibrant charm and unique décor.
Explore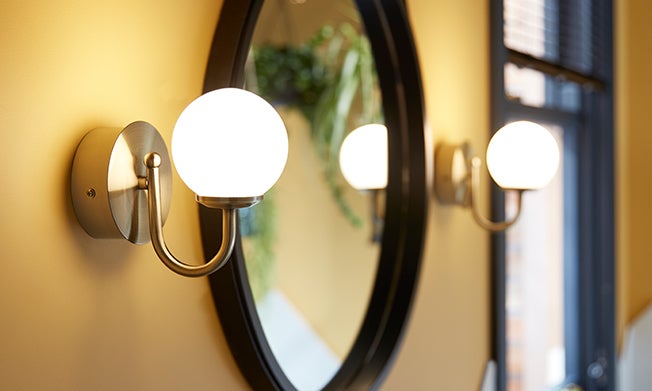 What's it all about?
It's time to break free from everything we've learnt about matching dinner sets and neutral colours and create a home that is unique as the people living in it. To do this, you need furniture with an edgy twist and décor that packs a punch.
Explore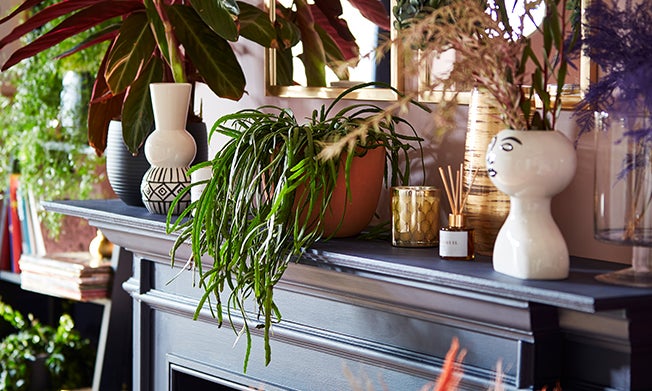 Maximalistic individuality
Whether it's searching for new flooring or lighting, we can now say 'move over minimalism'. With more time than ever spent at home, we must look at creating an interior that truly expresses our style and continues to bring us curiosity and excitement.
Explore
Why we love this trend
Vibrant textures, bold colours and a unique showcase of your memories with loved ones. It's all about creating a space with your own two hands, where everyone feels able to express themselves and escape the outside world.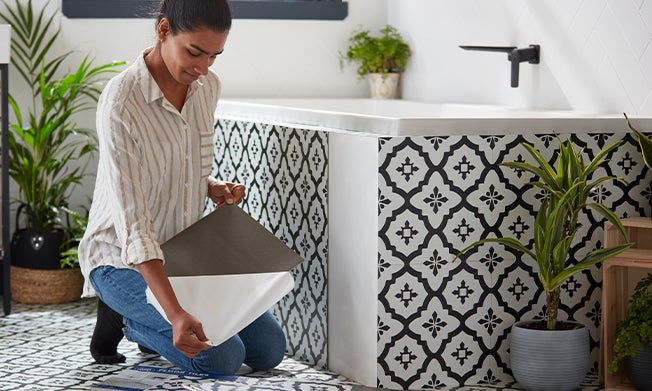 How to bring this trend into your home
Discover more ways to add an eclectic mix of furnishings to your home and enjoy the freedom of expressing yourself.
Explore