Added to your basket
Sorry, there seems to have been an error. Please try again.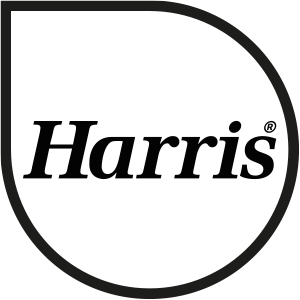 Harris Seriously Good Walls & Ceilings Medium Pile 7 Inches Roller Sleeve
A range of rollers that have been specifically designed and engineered to perform seriously good on large areas when painting walls & ceilings with emulsion paints.
For painting semi-smooth surfaces with splatter control for less mess.
For use when painting flat un-even surfaces such as old plaster walls.
Ideal to use with emulsion paints.
For best results, rinse roller sleeve before use to remove any loose fibres.
Optimised to work best with Emulsion paints.
Product Dimensions (H)x(W)x(D):
1 Harris Seriously Good Walls & Ceilings Medium Pile 7" Roller Sleeve
Harris Seriously Good Walls & Ceilings Medium Pile 7 Inches Roller Sleeve