Added to your basket
Sorry, there seems to have been an error. Please try again.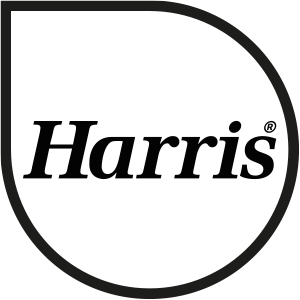 Harris Seriously Good Chisel Knife
For use on wood surfaces for the reshaping of surface.
A range of tools that have been specifically designed and engineered to perform when preparing a surface prior to painting.
For use when repairing cracks and holes in wood and plaster.
Sharp Blade for increased performance.
Easy to clean and reuse.
Stainless Steel Blade Plastic handle
Product Dimensions (H)x(W)x(D):
1 Harris Seriously Good Chisel Knife
Clean with warm soapy water, dry completely before storing.