Make your home your everything
Together with Homebase, Dick & Angel are proud to introduce their new home inspiration series: Give It a Go.
In each episode, you'll discover everything you need to feel good about your home – whether it's a quick freshen up or an ambitious home improvement.
What to Expect from Dick & Angel
After spending more time than ever before in our homes, many of us have been looking for inspiration and tips on how to improve them.
That's why Dick & Angel have taken time out from fixing up their own famous French chateau, to present a series of DIY projects and tricks that are exclusive to our customers at Homebase.
Give It a Go with Dick & Angel
In each episode, we've got a brand-new home improvement project for you to tackle. We'll take you through everything step-by-step, including what tools and materials you need, to get the job done.
Don't forget to check this page regularly for the latest instalment of Give It a Go with Dick & Angel.
Episode 2 – Space to Work
Get organised with Angel. Assemble your own mobile storage unit and put an end to those messy piles of paperwork and clutter. Click View More to download our step-by-step instructions to print at home.
Episode 1 – Space to Grow
Build your own planter with Dick. It's a great way to start growing your own fresh, nutritious veg – and the kids can get involved too. Click View More to download our step-by-step instructions to print at home.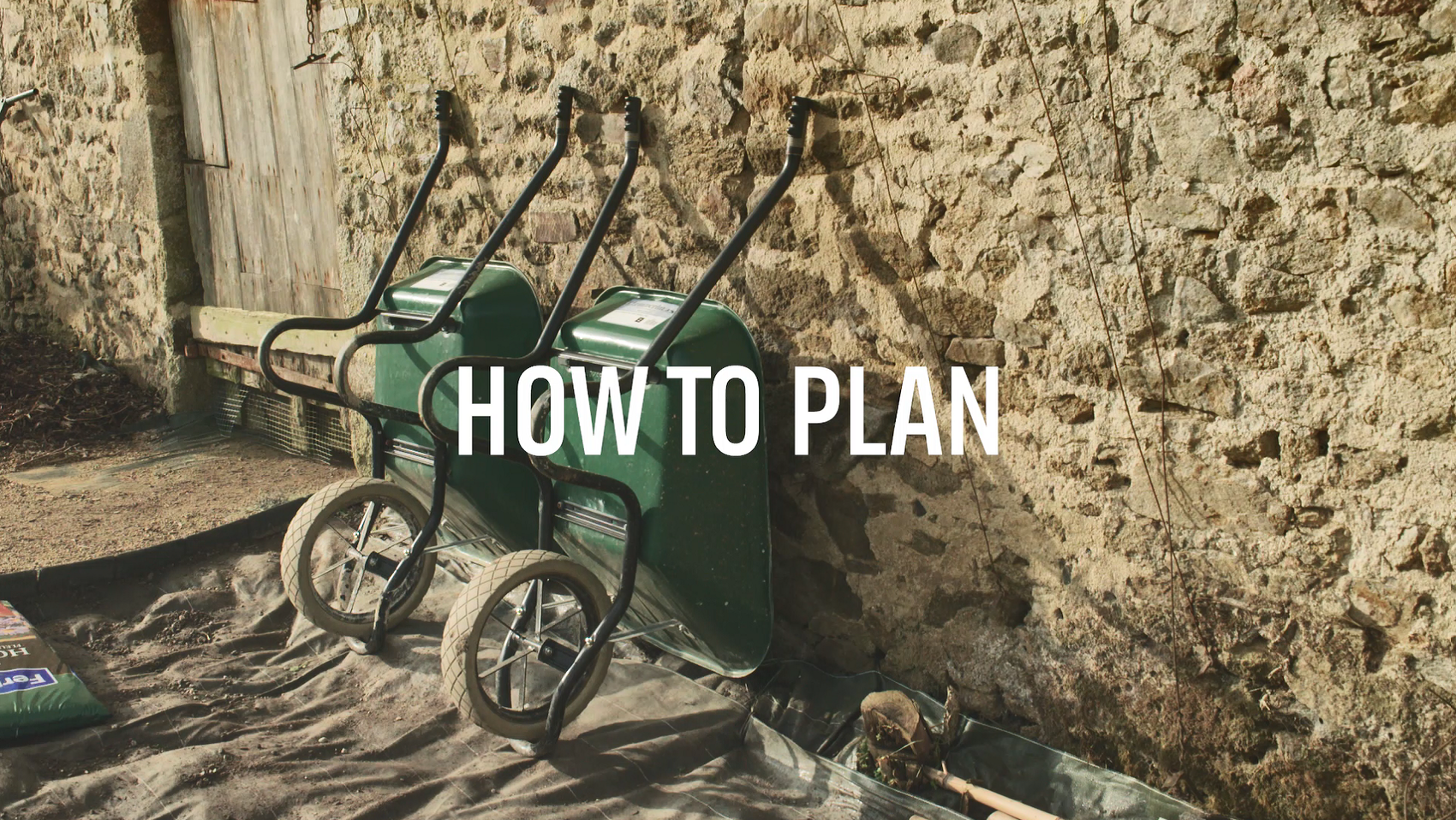 How to Plan your Project
Beginning with what tools, materials and skills you'll need, Dick will help you lay all the right foundations so that you can successfully plan your project.
How to Use a Tape Measure
In this short clip, Dick shows you how to avoid the most common mistakes when measuring up your project.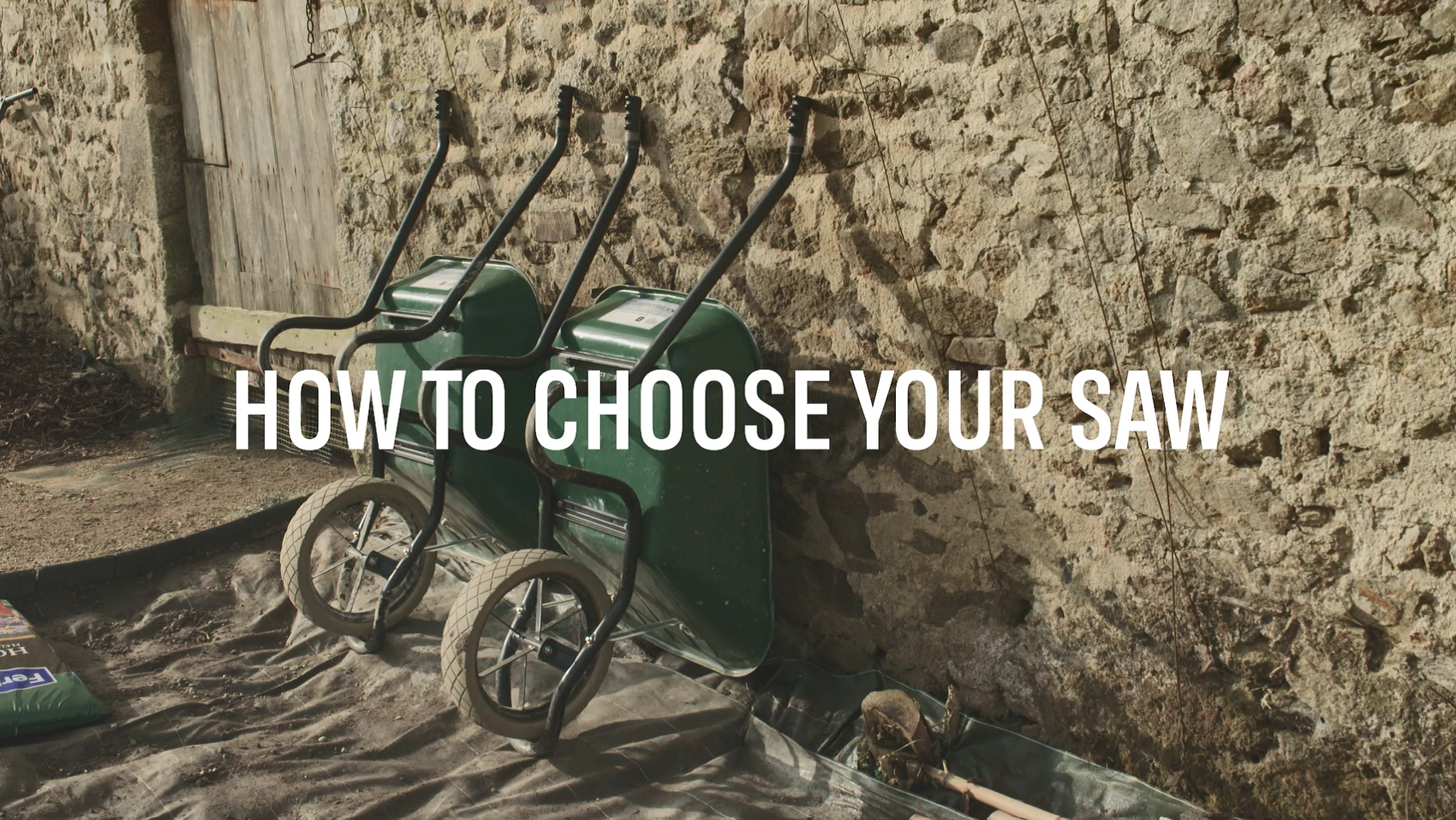 How to Choose your Saw
Here, Dick explains the different types of saw you should use - depending on the material you're cutting and your desired finish.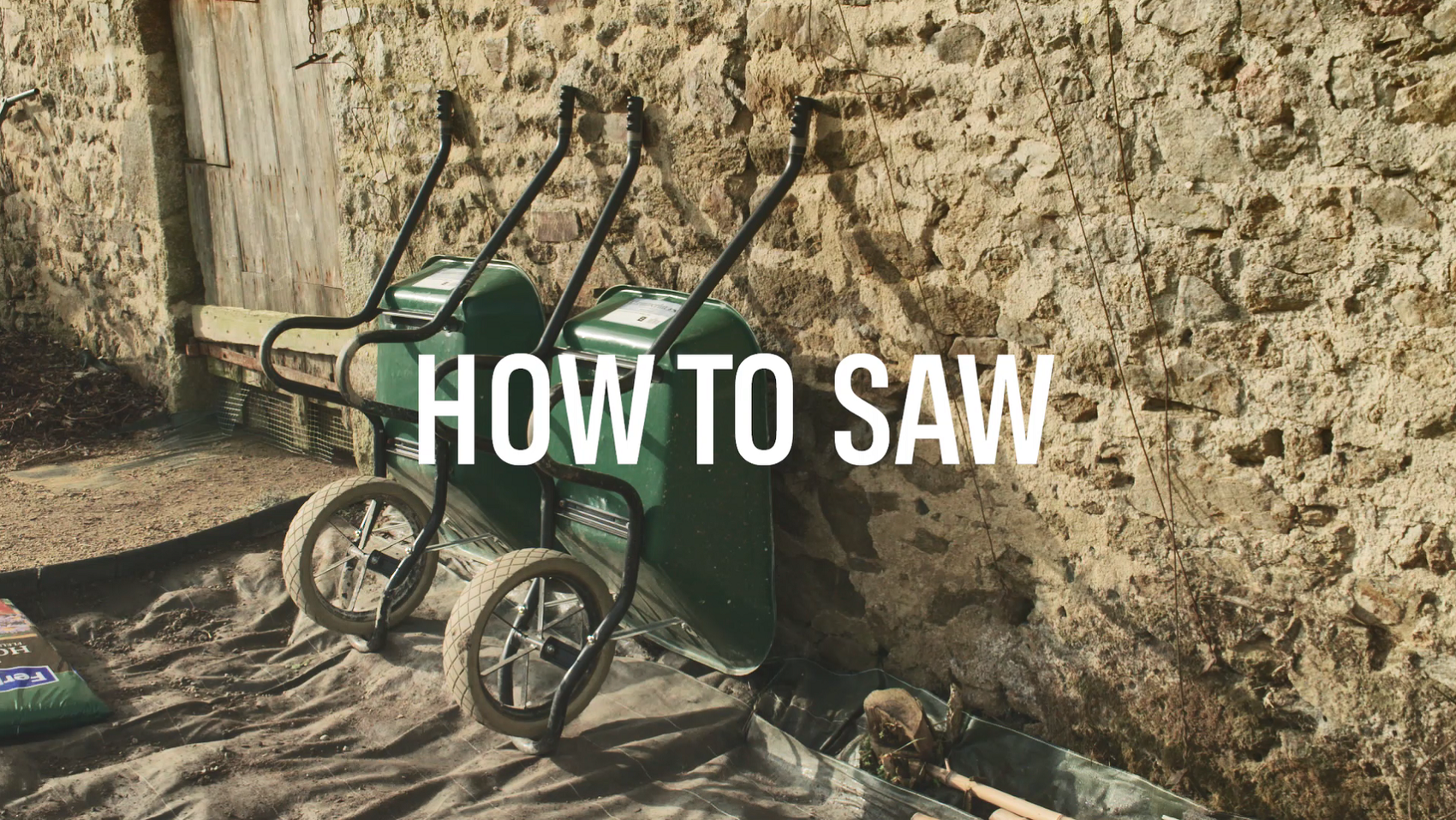 How to Saw
Dick demonstrates the simple steps you need to follow to prevent splitting and snapping your wood with your saw.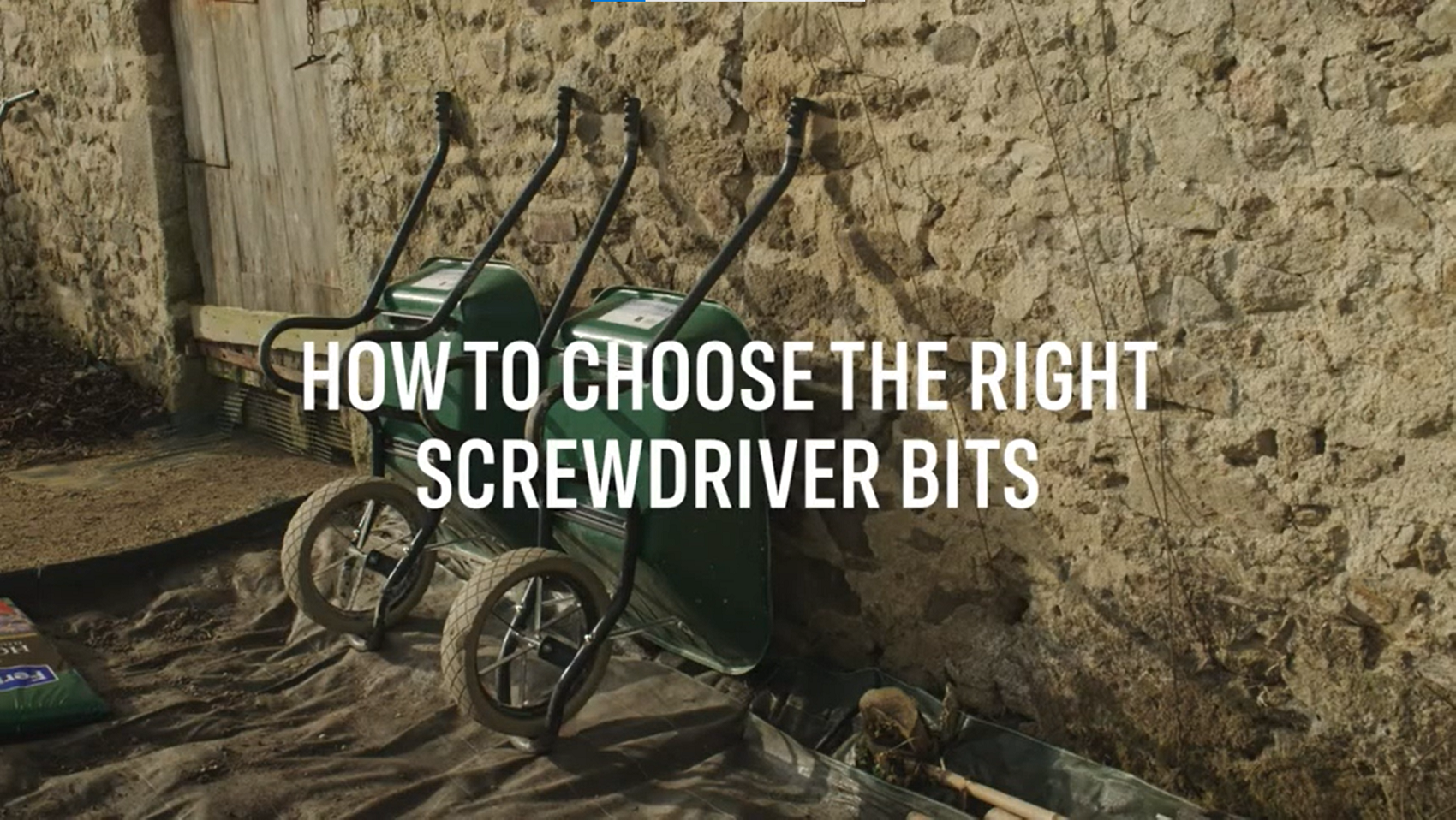 How to Choose the Right Screwdriver Bits
Don't worry about your screwdriver bits all looking the same, Dick's here to tell you how to choose the right bit for your screws.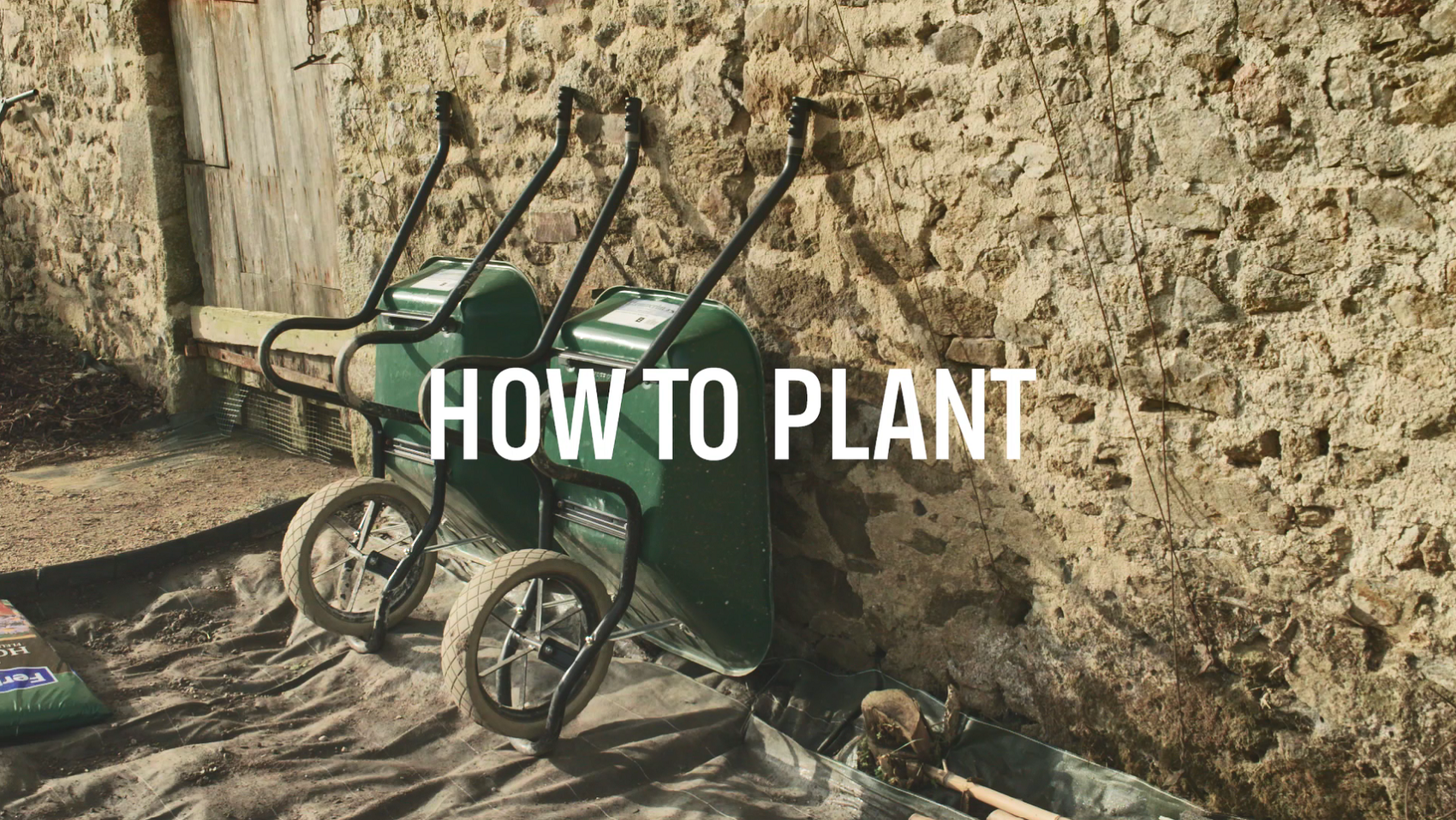 How to Plant
In this video, Dick reveals his tips and tricks that will give your flowers and herbs the best chance of surviving and thriving.