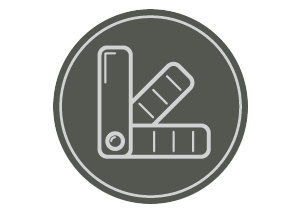 PERFECT COLOUR
Dulux recognise that choosing the perfect colour isn't always easy. In the unlikely event that you don't love the final colour, they will replace it under the Dulux Promise.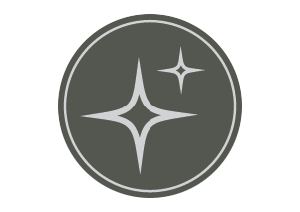 UNIFORM FINISH
When you paint a wall, you want a good finish. Dulux paints will give you an even uniform finish without patchiness.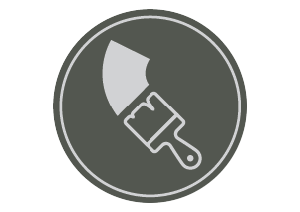 COVERAGE STATED
You can be confident in the covering power of Dulux paints. Dulux paint will give the coverage stated in our product information.

STEP 1
Contact AkzoNobel Customer
Advice Centre within 6
months of purchase
Email:
duluxpromise@akzonobel.com
Call:
0333 222 7070 (Dulux Trade)
0333 222 7171 (Dulux)
Post:
AkzoNobel Customer Advice Centre,
The AkzoNobel Building,
Wexham Road,
Slough, SL2 5DS
STEP 2
Dulux will require the
following via email or
post
A clear copy of your itemised receipt or invoice showing the details of the selected product that you have purchased, the date of the purchase and the price paid for the selected product;
A short description of the issue with the colour, the finish or the coverage stated on the selected product;
The postcode of the address at which the selected product has been applied;
A photograph of the wall(s) painted with the selected product;
The batch number that is printed on the can;
Your name and home address where you would like the voucher sent.
Slough, SL2 5DS
STEP 3
Dulux will send a product
voucher redeemable at
Homebase
Upon validation of the claim, a voucher for the replacement product will be sent to you by post within 28 days.
The voucher will be redeemable at participating retailers for 6 calendar months following the date of issue