Playroom and Dens decorating ideas
Where kids play has a huge effect on their personal development. Inspire your kids with our playroom decorating ideas here.
Dulux
let's colour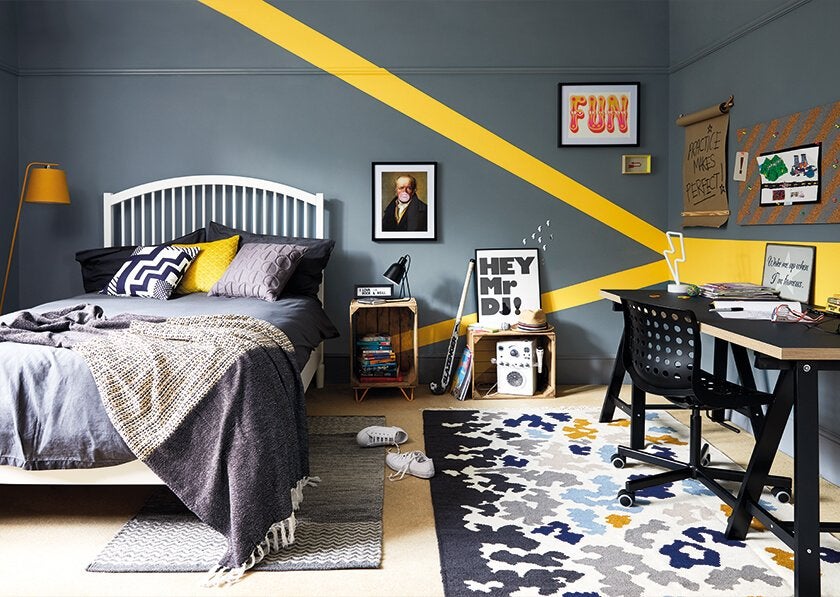 Farrow & Ball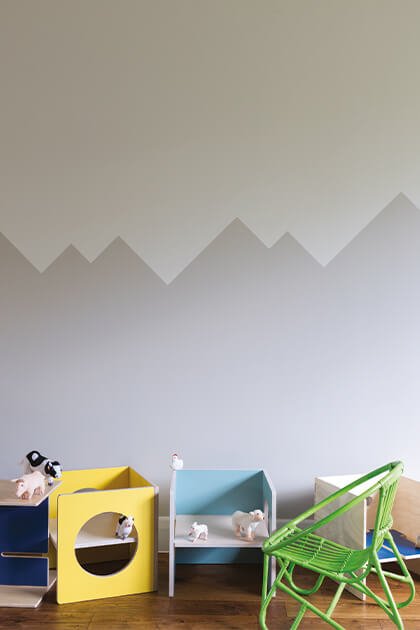 Mountains
If space allows, or you have the luxury of a playroom or den, try creating a simple mural for the family to enjoy . A mountain scape is a great design for beginners, especially if you have a neutral or off-white wall as your canvas. Firstly, mark out the angles around the room, varying the heights of the mountains in a soft pencil or masking tape, then once you are happy with the proportions you are ready to start adding the colour. Our washable Modern Emulsion is not only easy to apply but easy to clean and ideal for those busier areas of the home
Dulux
let's colour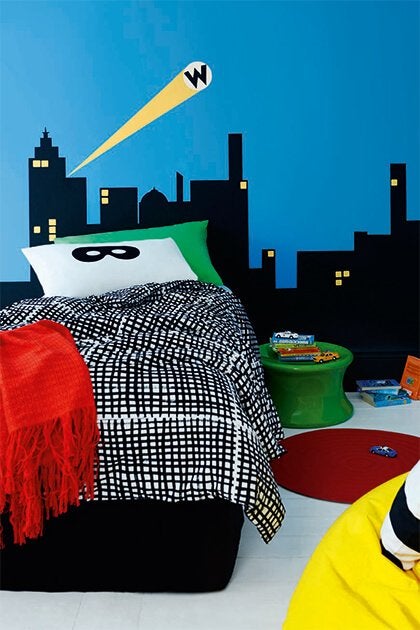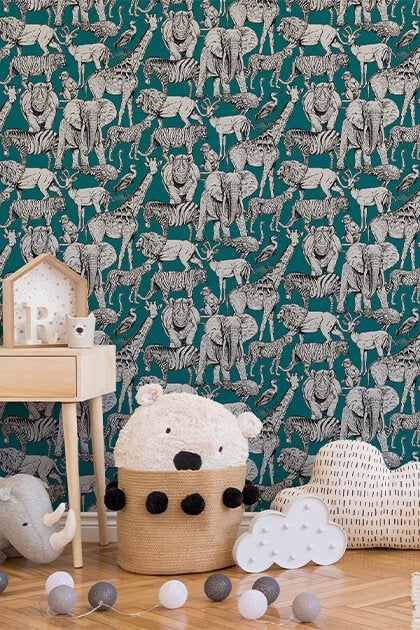 Dulux
let's colour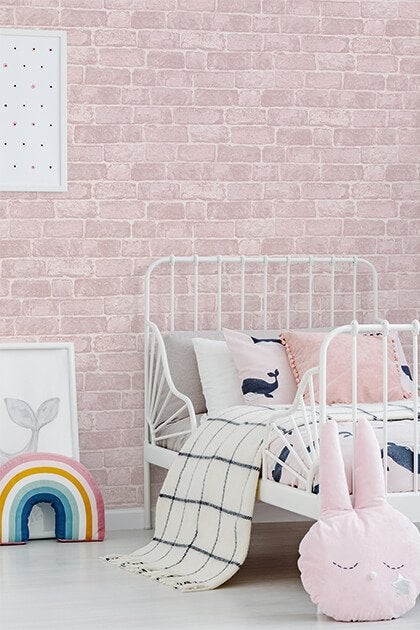 Dulux
let's colour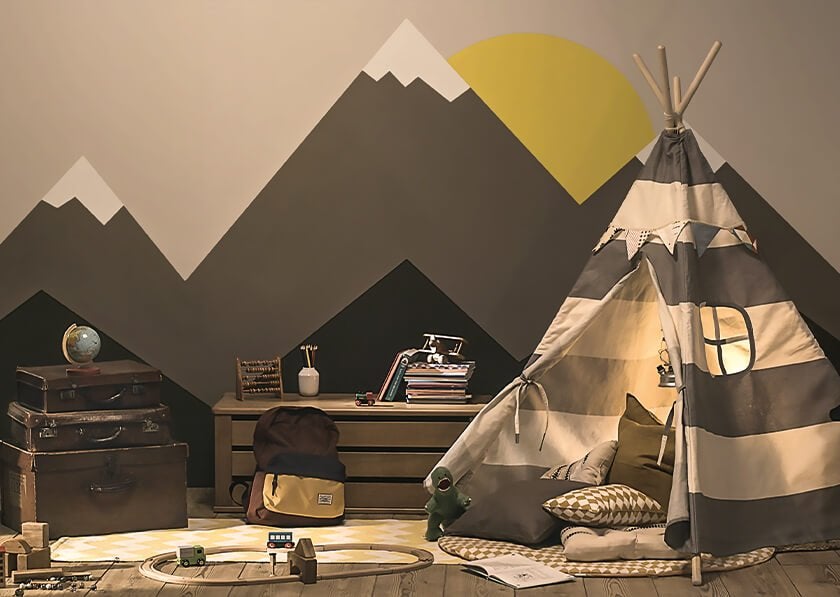 Adventure Room
Follow our handy How-To for creating an adventure themed bedroom for your little explorer.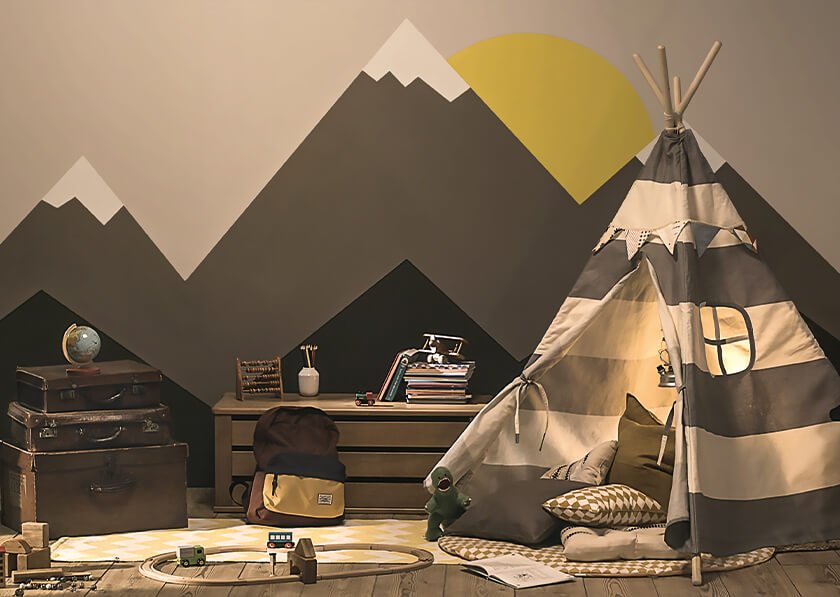 Crown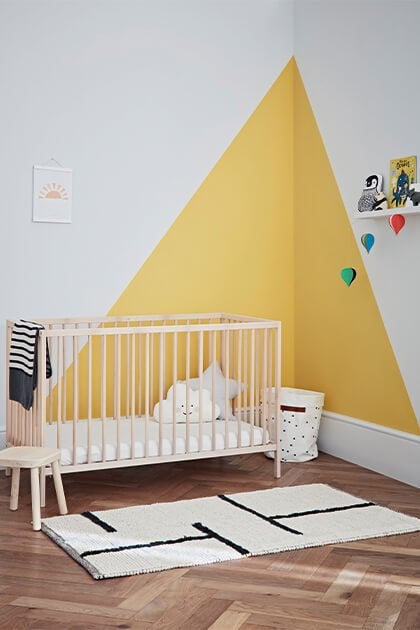 A Little Imagination
Cosy, creative and most of all fun, kids' rooms offer the perfect canvas to experiment with playful patterns and colours.

More than just a spot to sleep and relax, kids' rooms should be a space where little ones love to spend time playing and dreaming.

Reflecting a kid's bubbly personality, dynamic patterns, eye-catching murals and bright colours will create a cheerful scheme to inspire magical adventures during playtime.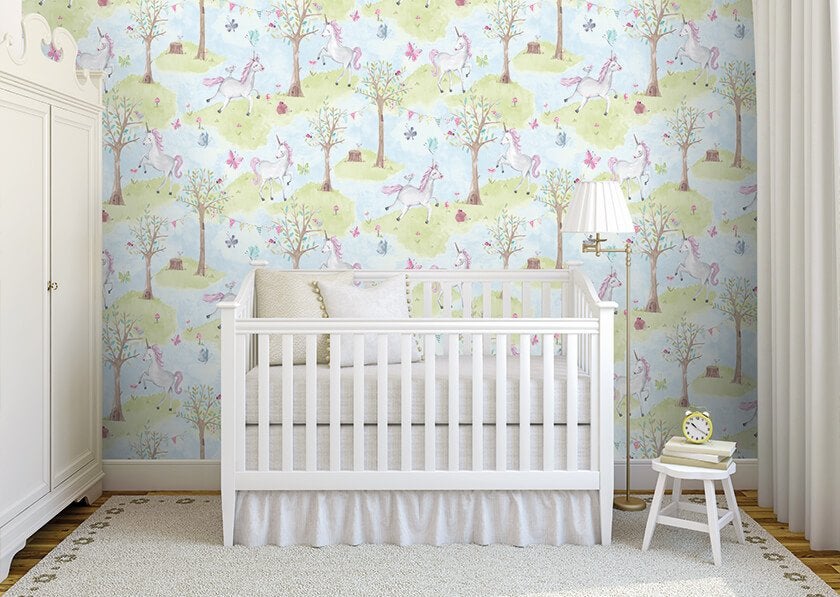 Playtime With Paint
A child's room can be a place to have fun with punchy patterns and daring designs, experimenting with colour and shapes. With a number of bold shades to choose from, there will be a colour to suit any little ones room.