The Great British Green Up
The Great British Green Up Campaign is aiming to help the nation to keep up the good work as increased biodiversity during lockdown has given local wildlife a much-needed boost.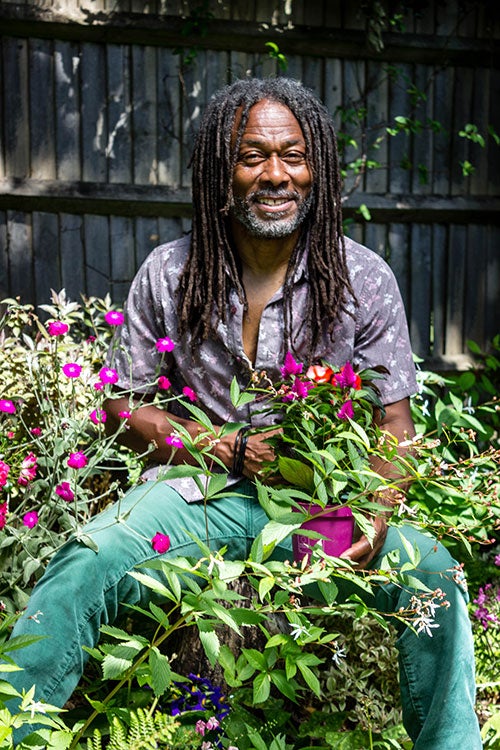 Biodiversity
There is a lot of talk about biodiversity in relation to our gardens and the environment, but what does this really mean?
Biodiversity is essentially bringing together lots of different plants, trees and animals in one space – the more different living things that co-exist in a space, the better for the environment as everything makes its own contribution to how the world around us works.
We've partnered with the BBC's Instant Gardener, Danny Clarke to provide some top tips for bringing biodiversity into your gardens, from compost to bug houses to ponds.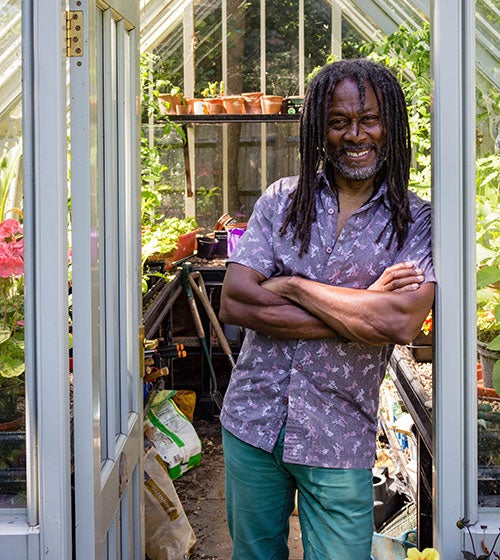 Lockdown boost for birds and bees
As part of our campaign we surveyed the nation to see how you have contributed to biodiversity during lockdown:
322 million additional plants gracing gardens, courtyards and balconies across the country, which is good news for bees, birds and insects.
Almost half (48%) the nation thinks plants that benefit wildlife are a must for any outdoor space.
15% increase in sales of flowering perennial plants, which are ideal for bees and butterflies.
Green fingered Brits have also purchased 183% more trees than this time last year, providing a haven for birds and even small animals like hedgehogs.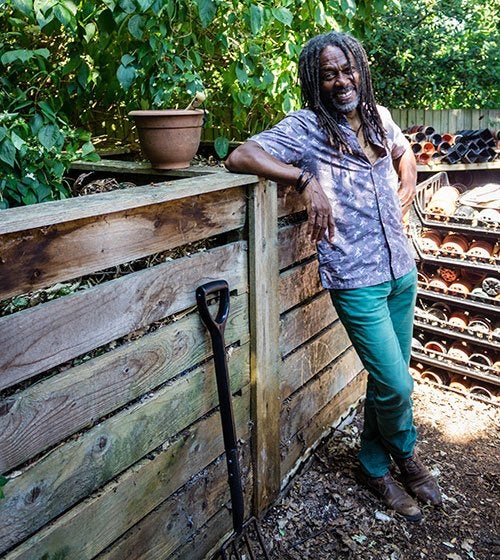 A message from Stephen Pitcher, Director for Garden at Homebase
It has been so wonderful to see our customers getting out and enjoying their gardens more than ever during lockdown. And while it's been brilliant for our mental and physical health, it's also had a really positive impact on the environment.
The Great British Green Up is our way of inviting the nation to keep up the good work by learning more about biodiversity and the ways we can support it from our own outdoor spaces – no matter how big or small.
Whether you were born with green fingers or have just potted your first plant, there are all sorts of simple things you can do to 'green up' your back garden, balcony or courtyard and protect the homes of hundreds of bugs, bees, birds and other species living there.
As well as sharing handy tips and tricks with our customers, we're committing to help communities all over the UK continue boost their biodiversity by pledging to support one local project in every region by the end of 2021. If you've got a local project you'd like our support with, please contact us at community@homebase.co.uk.