Added to your basket
Sorry, there seems to have been an error. Please try again.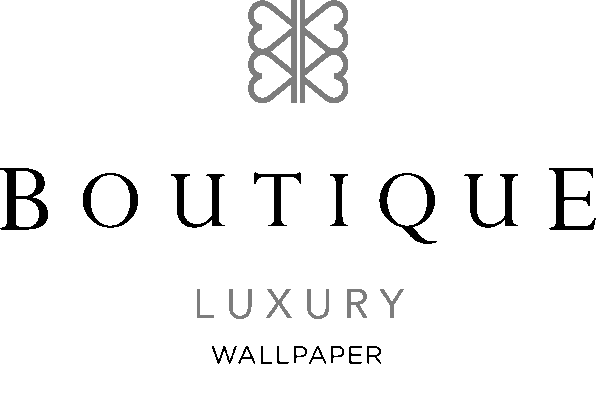 Boutique Twist Taupe & Silver Wallpaper
Twist is a stunning textured design that is inspired by twist moves and ice dancing. The beautiful emboss and sophisticated embellishment promise to bring a luxurious finish to your walls, whereas the taupe and silver colour way makes it perfect for any room.
Heavyweight to cover imperfections on your wall surface.
Metallic Detail
Product Dimensions (H)x(W)x(D):
Standard delivery: from FREE
Our standard delivery service is available on most of our products. Delivery times will be displayed against individual products and your items will arrive within the number of days stated. For selected larger items our customer service team, or in some cases