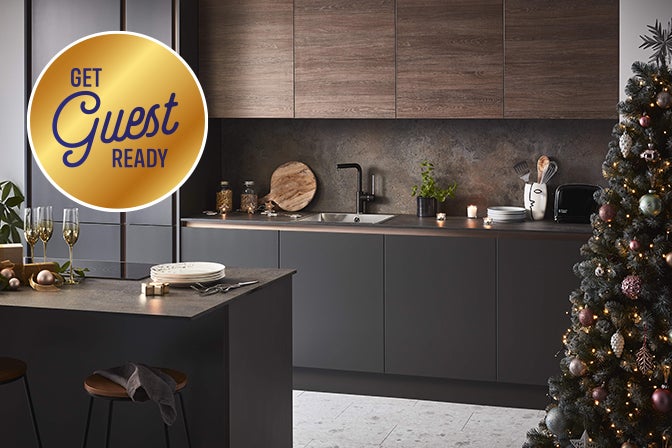 All set for Christmas?
To avoid disappointment, order your dream kitchen now for it to arrive in time for cooking up a Christmas feast. Plus, shop everything you need to make your home the place to be over the festive season.
Explore now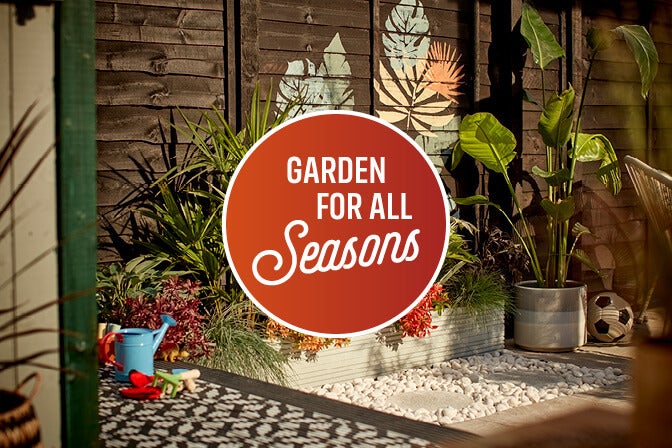 Garden For All Seasons
Autumn's on its way and so are our new season bedding and plants!
Include lots of colour in your beds and borders to avoid letting those grey Autumn days dampen your spirits.
Explore Now